TRIPLE YOUR SALES WITH OUR SEO SERVICES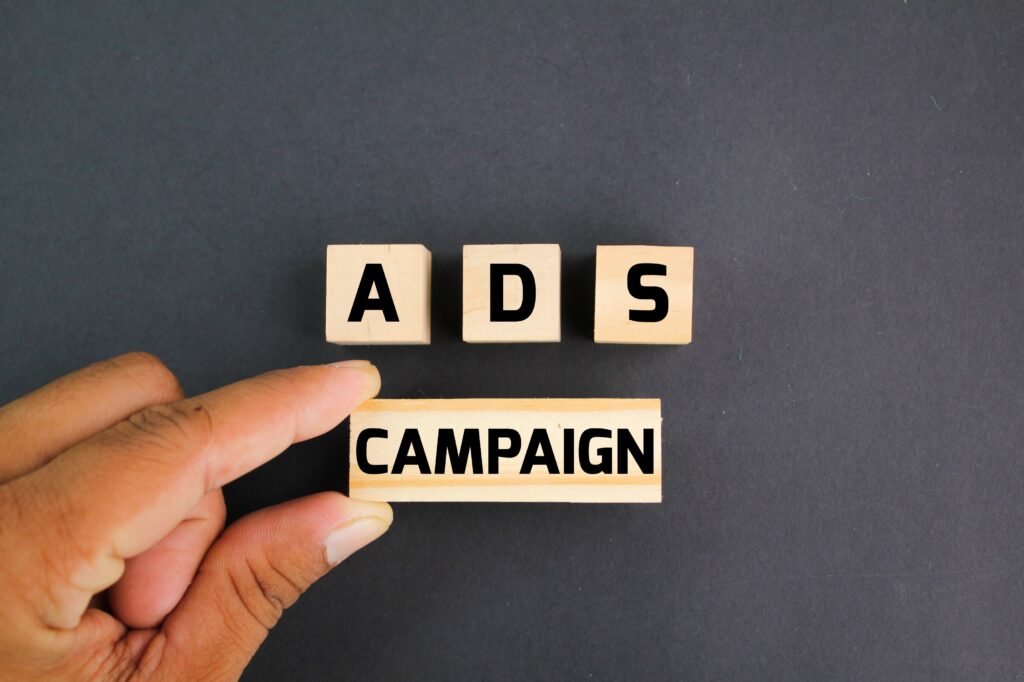 Fueling Growth, One Click at a Time
In the fast-paced digital marketplace, visibility is the key to conversion. Through our expertly crafted Pay Per Click campaigns, Sonus Digital ensures that your brand not only shines brightly but also draws audiences effectively, transforming clicks into valuable leads.
What We Offer
Keyword Analysis: Discover the terms your audience searches for. We curate a list of high-intent keywords that target potential leads right when they're ready to convert.

Campaign Setup & Management: Navigate the complexities of PPC with ease. Our team designs, implements, and continually optimizes your campaigns for maximum lead generation.

Ad Copywriting: Words matter. Our ad copy strikes the perfect balance between compelling messaging and clear calls-to-action, driving high conversion rates.

Landing Page Design: A click is just the beginning. We design landing pages that not only captivate visitors but also encourage them to take the desired action, ensuring a high lead capture rate.

Budget Management: Ensure every penny counts. We manage your ad spend meticulously, focusing on campaigns and keywords that yield the highest ROI.

Performance Reporting: Stay informed and in control. Our regular reports provide a comprehensive overview of campaign performance, lead quality, and ROI.
What Makes Our SEO Agency Different?
GUARANTEED RESULTS
Our team is up to date with search engine algorithms and knows precisely what to do to make sure that your business is in front of potential customers who are searching for your products and services online.
Experience
Your website would be in the hands of experts with years of experience doing SEO. Moreover, our team is full of challenge hungry individuals who are passionate about what they do and have been generating business for many businesses like yours.
WE KNOW WHAT WORKS
We don't like to experiment with our client's websites. We only focus on tried-and-tested strategies to give you what you're paying for; customers. Everyone in the team assigned to your website is an SEO expert that uses our multi-tiered onsite and offsite strategy.